FAQ
What is a Reverse Bang?
A reverse bang is a bang wherein artists create a piece of artwork and writers choose from sketches/flats which piece of art they'd love to create a fic for.So how does it work?
Artists will sign up first and start sketching their SukuFushi ideas! Their first check in will ideally be a tidy sketch and possibly a small description. Writers will then anonymously choose which sketches inspire them to write!How do I apply?
When sign ups open just fill out the forms. It's that easy!Do the pairings have to be SukuFushi?
Nope! Feel free to create FushiSuku, SukuFushi, SukuFushiSuku, FushiSukuFushi etc etc. As long as Sukuna and Megumi are the main pairing in some fashion, you're good.What content is banned?
None. Tags will be heavily encouraged and participants are permitted to go as wild as their comfort zones will allow them!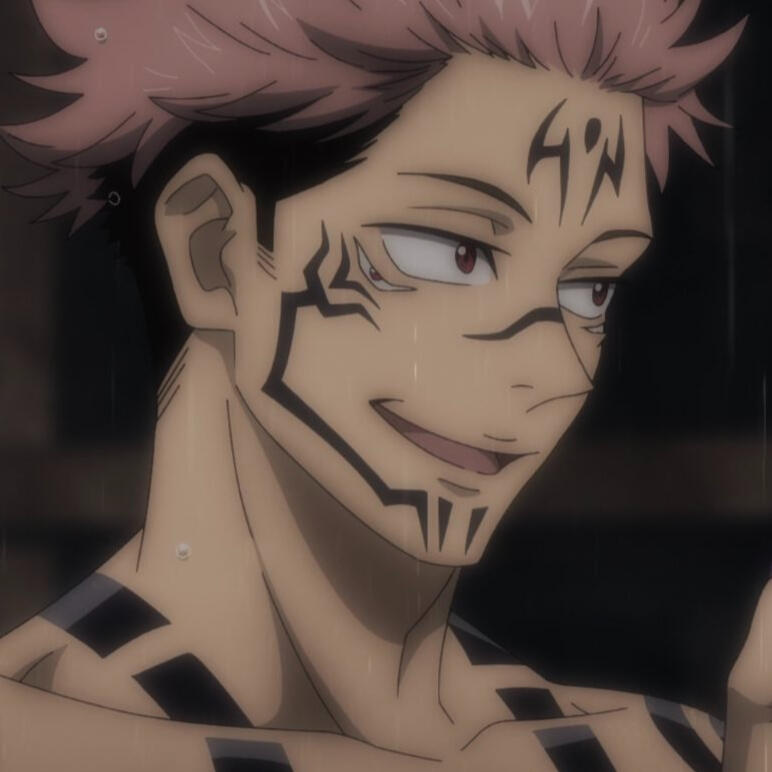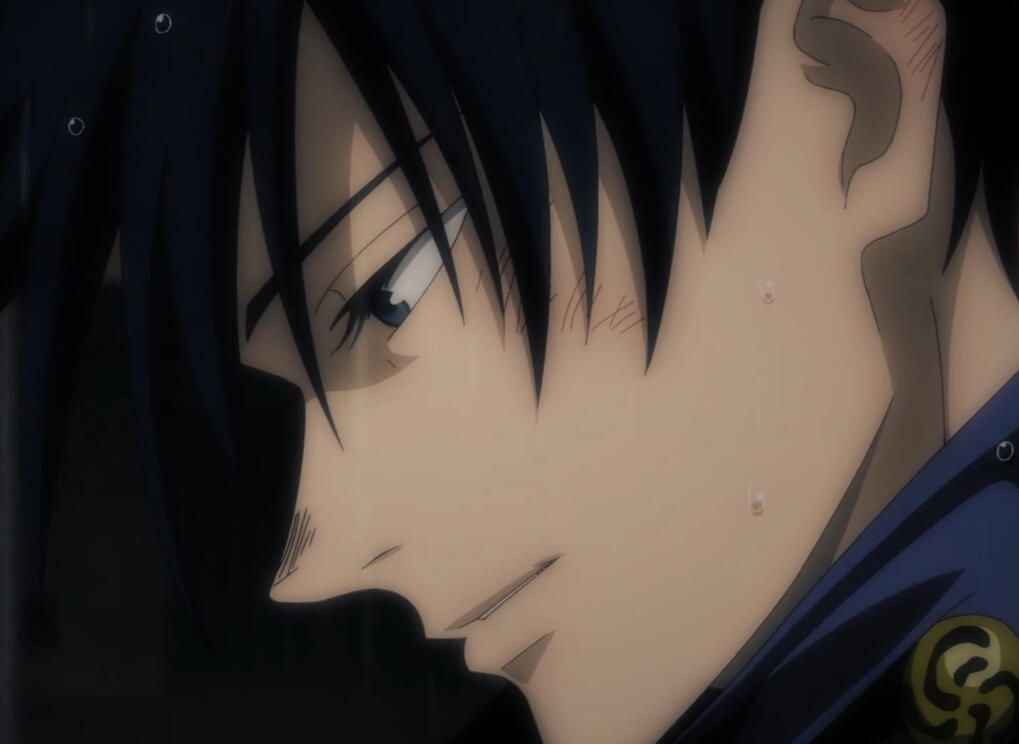 Is there an age limit?
Participants must be at least 18 years old to join due to NSFW content being permitted.Do I have to make NSFW content?
Nope. SFW content is also allowed!Do I need a discord?
Ideally yes. The server will be the main hub for announcements/asking questions and hopefully a general space to encourage and help each other out.Expectations
Artists are expected to create at the minimum of 1 finished piece with a simple background.
Writers are expected to create at the minmum of 1 written piece of work at least 1,500 words in length.Can other characters feature?
Yes but the main story/art HAS to be centered around the relationship between Megumi and Sukuna.
Schedule
January 1st - Artist Sign Ups Open
February 1st - Writer/Beta Reader Sign Ups Open
February 14th - Artist Sign Ups Close
February 29th - Artist Sketch Submissions/Writer Sign Up Closes
March 5th - Sketch Claims Open
March 10th - Sketch Claims Close
March 15th - Teams Announced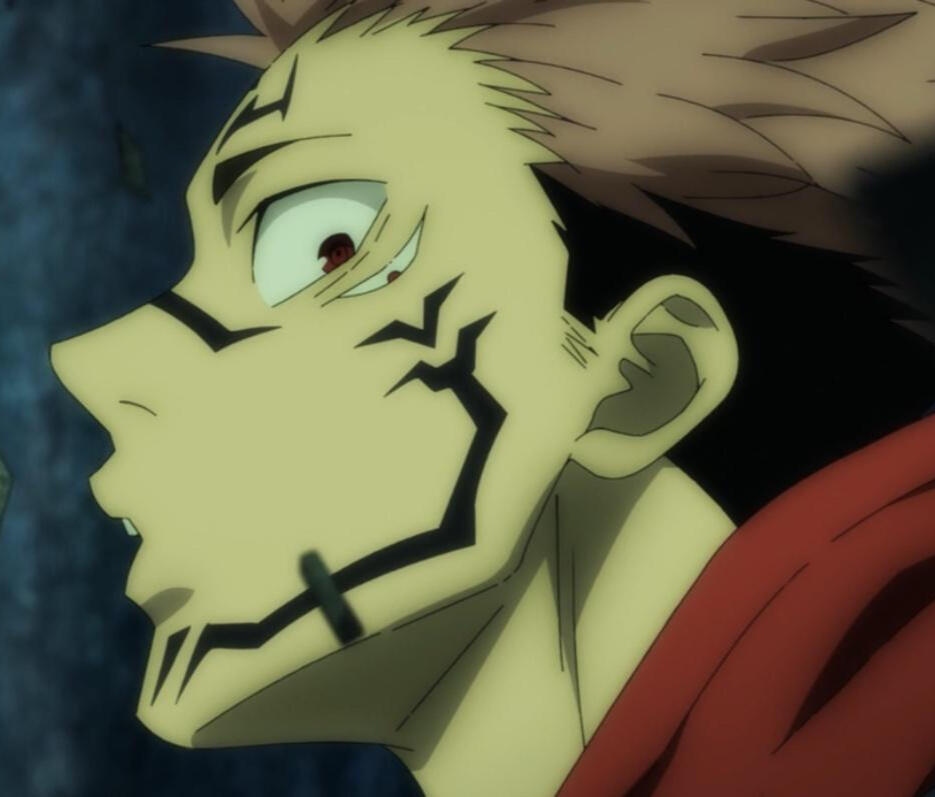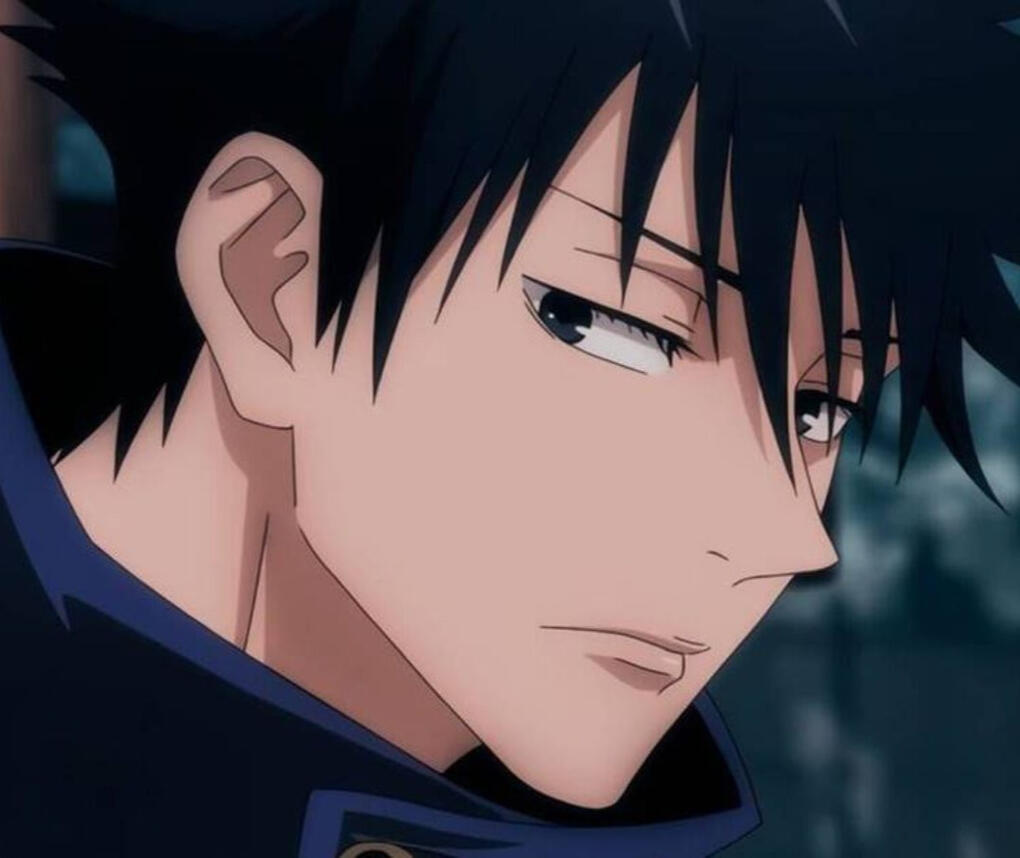 March 31st - Check In 1
April 30th - Check In 2
May 15th - Beta Reader Claims
May 31st - Check In 3
June 30th - Final Check In
July 3rd - 13th - Preview Posting
July 18th - Posting Begins
A more detailed FAQ can be found HERE
Applications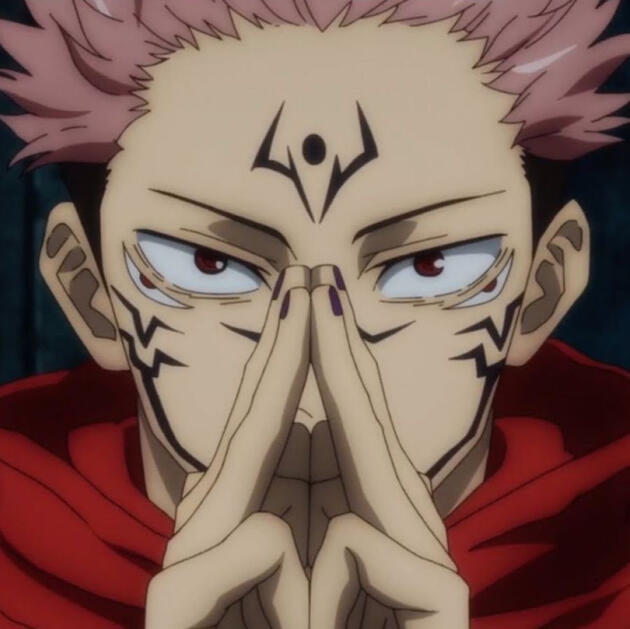 Artist Apps
COMING SOON
Writer Apps
COMING SOON
Beta Readers
COMING SOON